Move. Shift.
Propel. Progress.
Move.
Shift.
Propel.
Progress.
The best way to predict the future is to make it happen.
Impaktly is a sustainability consulting group. We help companies integrate sustainability into the core of their businesses to fuel regenerative growth.
Forerunners think people, planet and profits
Forerunners step up to the challenge, push for societal equality, respect planetary boundaries and build competitive advantage. Forerunners think long-term.
We help companies accelerate sustainability transformations. We help embed sustainability into the core of existing businesses. We help innovate new circular and green products and services. We help you fuel regenerative growth.
The dynamics of working with us are different
We don't walk away with a brief and come back for a big reveal. We are co-creative by default. We work closely with our clients to bring the best out of their understanding of their business and our unique toolkit.
Our expertise goes beyond regulatory work: we are experts in business models, operations, circular design and social & environmental sustainability. We make sustainability tangible, business relevant and actionable.
Our expertise goes beyond consulting
We are experts in EU sustainability regulation and have the domain knowledge required to support you from topics ranging from climate to circularity to D&I and human rights.
We amplify impact by using data to fuel our work and digital tools to scale initiatives across the organization and value chain. Our network around the world is our eyes and ears. We have a global community of experts to tap into.
We work with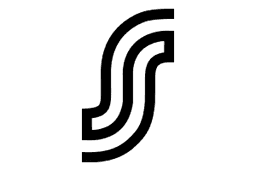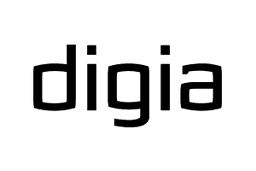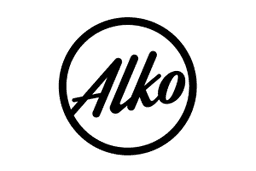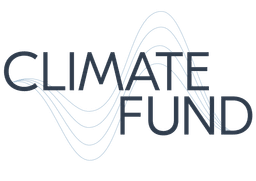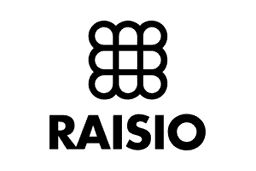 Our superpower is our team of sustainability crafters
When we feel safe, supported and have fun we can reimagine, inspire and do good at work.
Read our insights